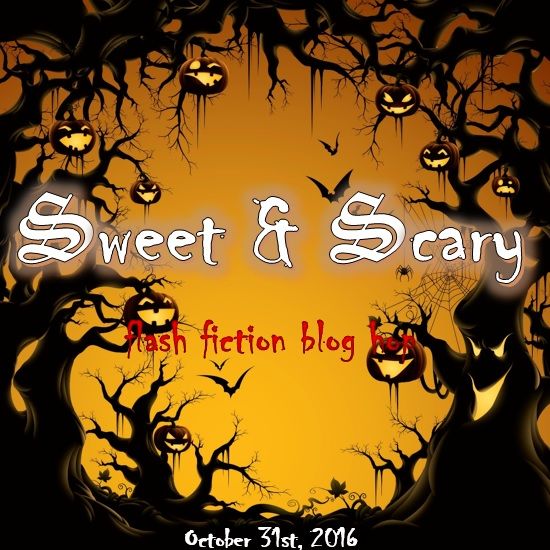 Title:
TNT Terror
By Jana Denardo
Author Note: Enjoy this freebie flash fic written for the
Sweet & Scary Flash Fic Blog Hop.
I'm looking forward to reading the other offerings (Follow the link to more!) I set this one fairly local. I live pretty close to Point Pleasant, WV. Word count on this is 736 words. I wrote another one (also set local) that was a tad long but if you want something a bit long (under 2,500 words) you can find it
here.
( TNT Terror )